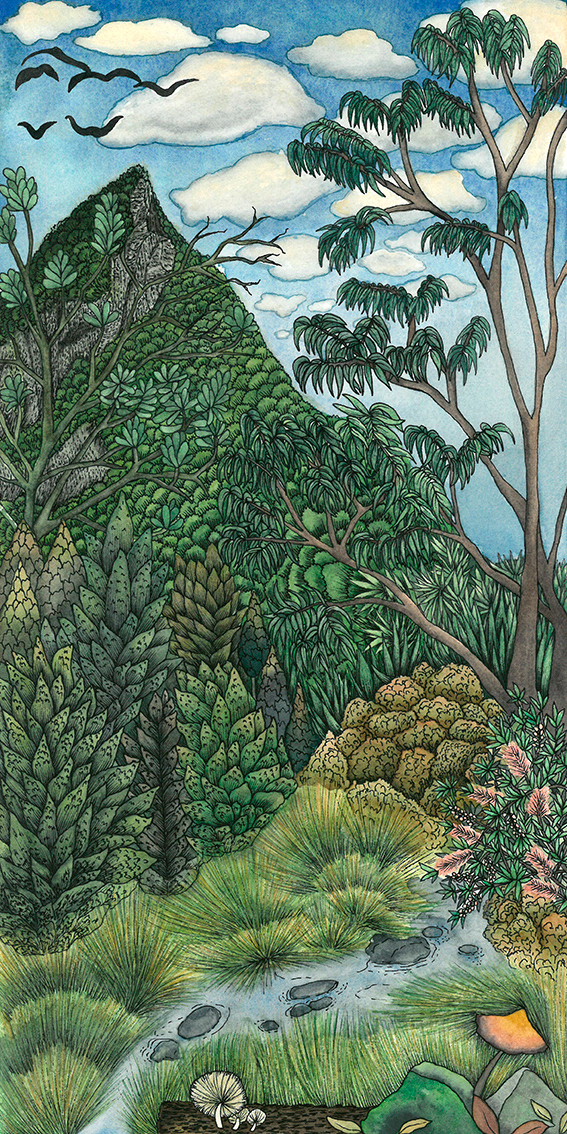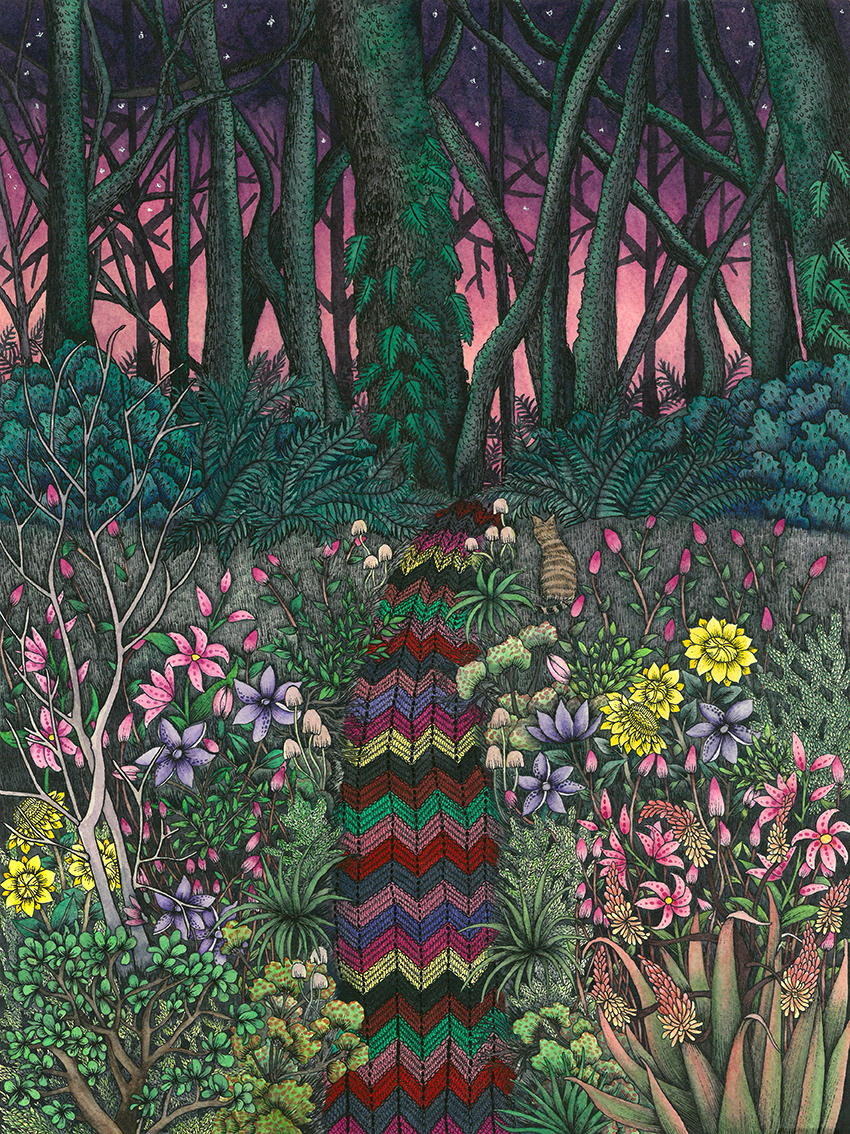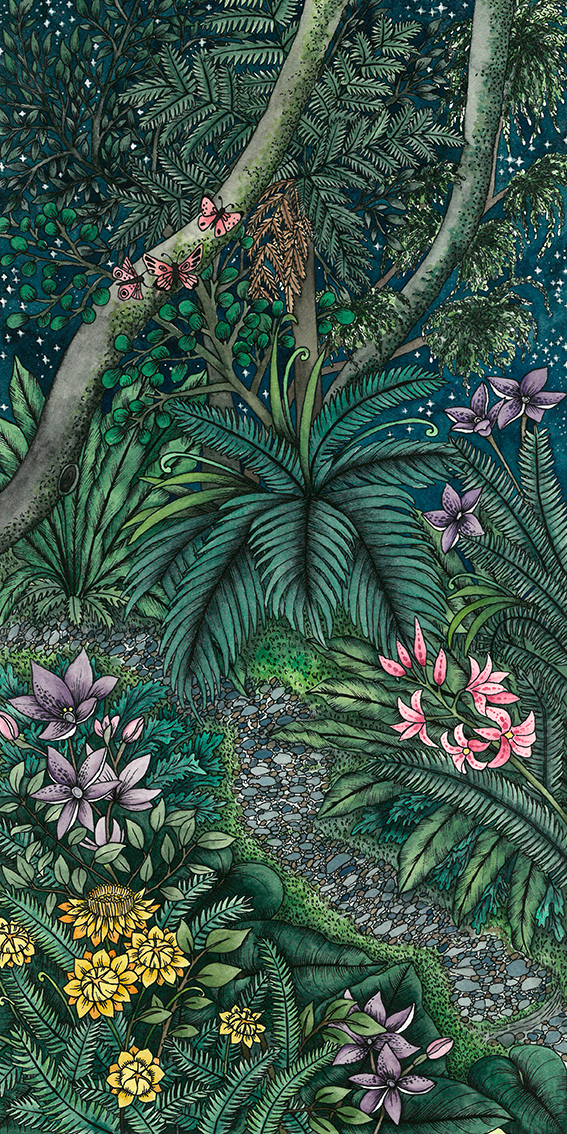 Last year I was approached by a couple based in Queensland, Australia - Rachel and Matthew to create 3 artworks that would represent their lives together. They wanted it to depict elements from their adventures and a representation of their spirits. 
We started the process by first collecting references from photos taken on their travels together. They love being outdoors and around nature and wanted to capture this within the artworks. 
The next phase of the artwork development was getting to know Rachel and Matthew so I could introduce their personalities into the artwork. 
I put together a questionnaire asking questions about themselves and about each other.  As we wanted to focus on using nature to symbolise them many of the questions were about nature and what they liked within it. 
For example, what part of nature best represents you? Or what are your favourite plants, trees or flowers? Or what is your spirit animal. Many elements in the artworks are also based on places the two have been to on their travels together. 
Here's what the final artworks look like.