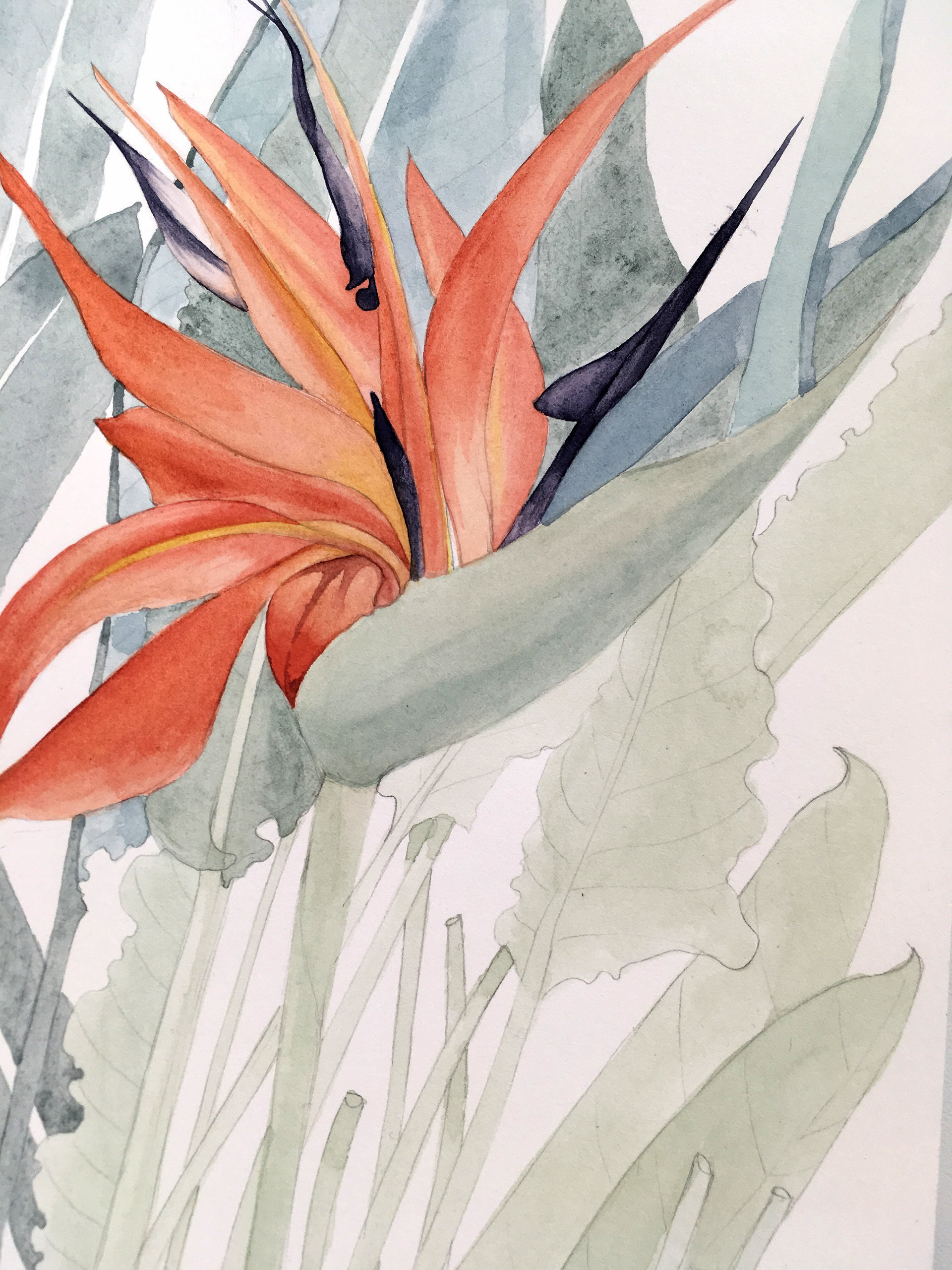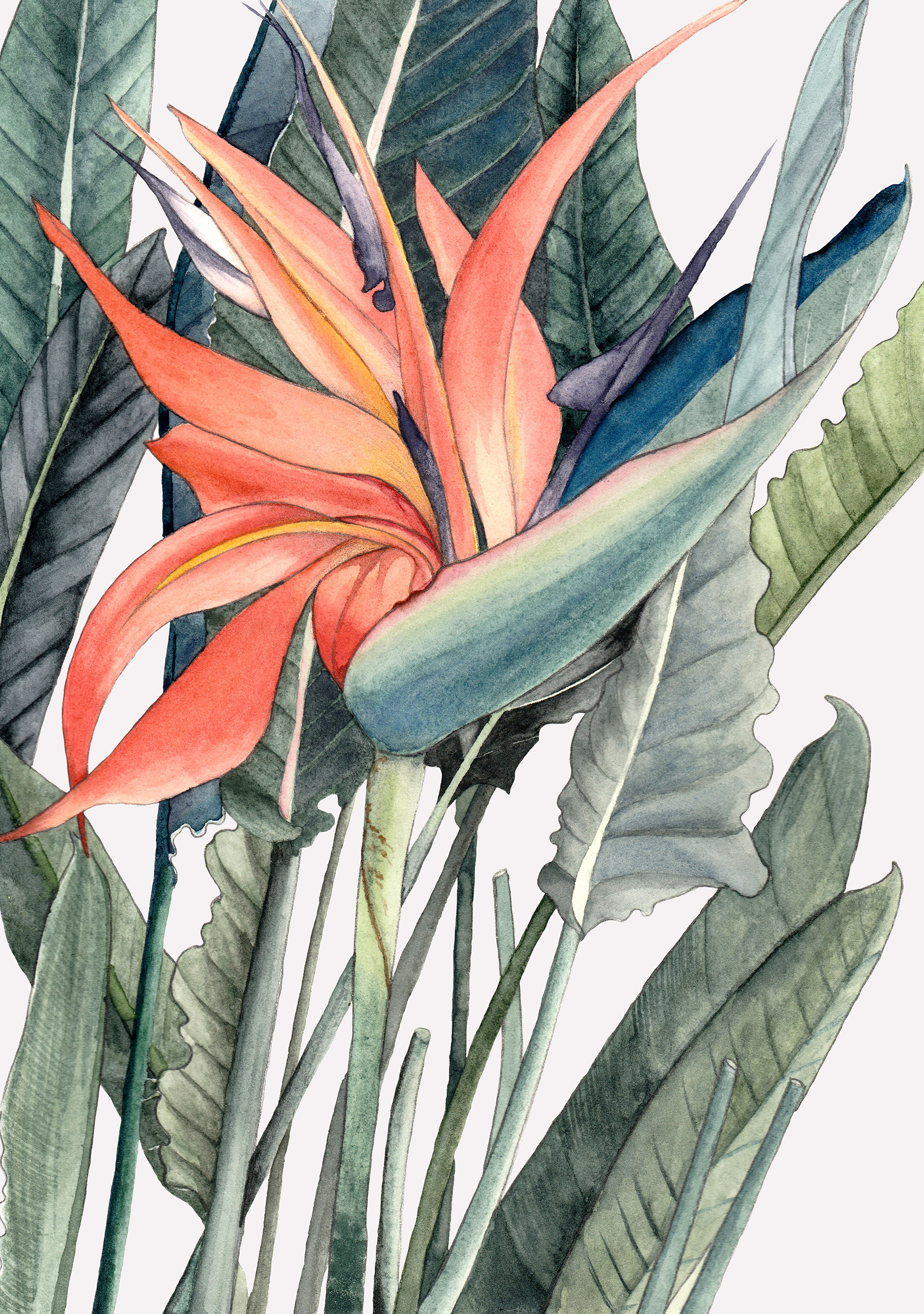 A Bird of Paradise flower that I found on one of my day trips with my husband Varun in Berowra.
It was such a beautiful morning and I sat down in the park by the water and started sketching this one.
The print is available on my
Society 6
store for purchase.